Improving the Lives of Patients
One Individual at a Time
Book A Comedian For Your Next Event
When you book a comedian for your next corporate event or party with Comics Crushing Cancer, you not only help us support women with breast cancer but you can take advantage of tax benefits supporting a 501(c)3.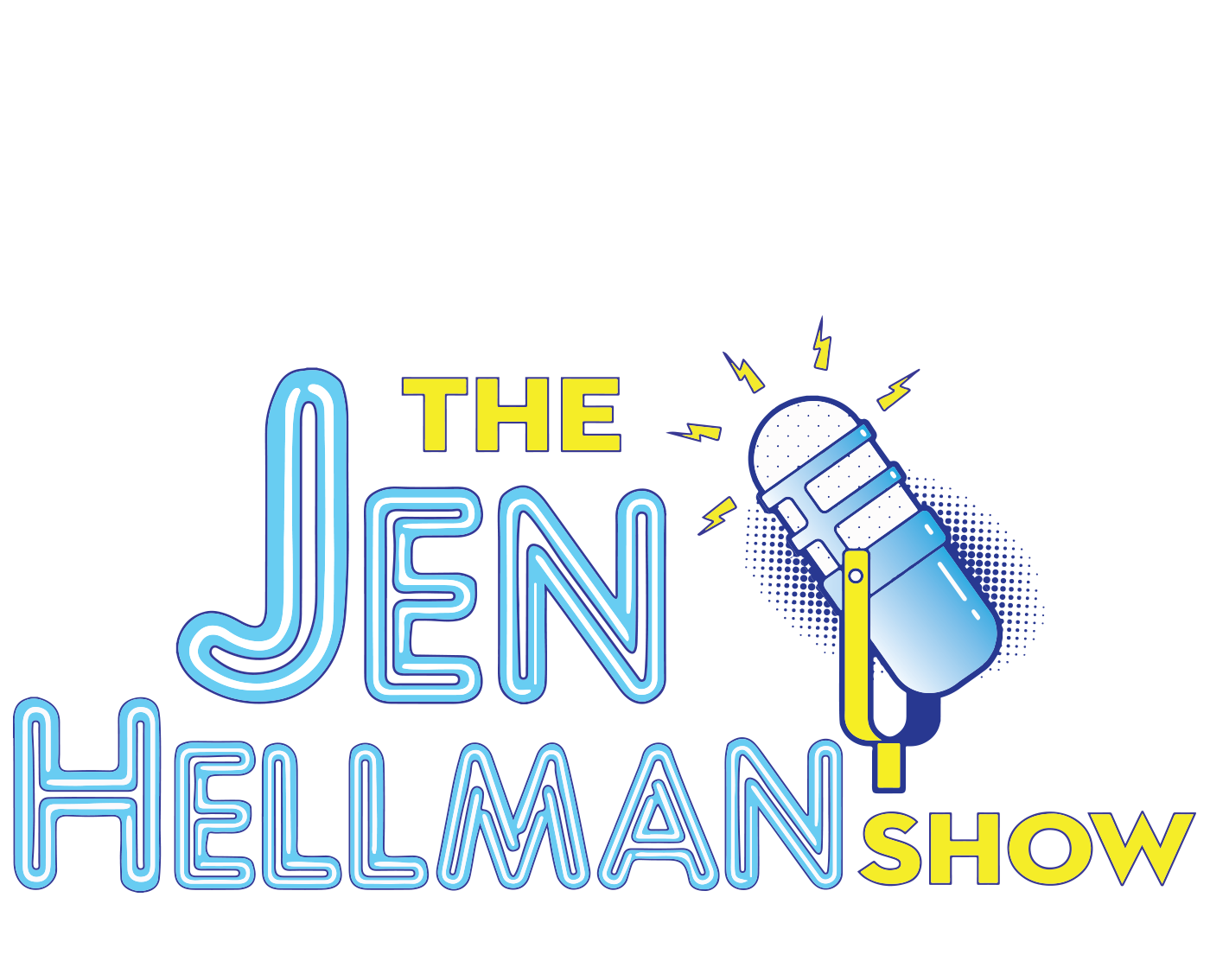 Now You Can Support Comics Crushing Cancer Through our Podcast! Join our Patreon and Make a Difference!
COMICS CRUSHING CANCER Slouch Tees Now on Sale!