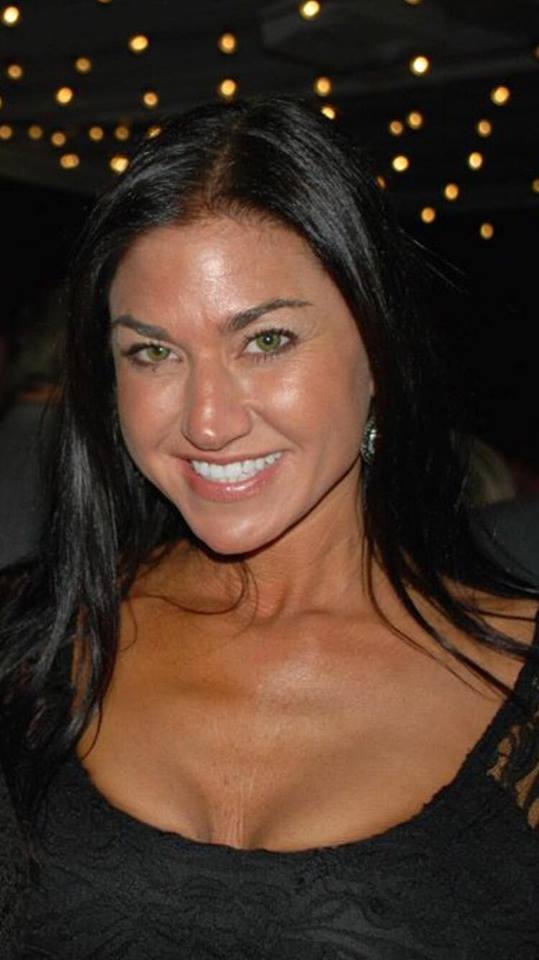 Jen Hellman, Founder
Comics Crushing Cancer Co-Founder, Jen Hellman, found her world crashing down when she was diagnosed with breast cancer in December 2016. Living alone and pursuing a career in stand up comedy, she welcomed the overwhelming support from friends and her comedy community to strap up her boots and solidier on. Overwhelmed with the enormous costs associated with cancer and feeling defeated by her inability manage day to day care of her home and work during treatment ignited a flame in her to do everything she could to impact the lives of breast cancer patients in a positive way. She started Comics Crushing Cancer to make it her life's work to raise money to support patients fighting breast cancer with their personal needs during treatment including copays, treatments not covered by insurance, wigs, undergarments, post surgical apparel and home services like cleaning and grocery shopping.
Now You Can Support Comics Crushing Cancer Through our Podcast! Join our Patreon and Make a Difference!